No matter what your function is, Paperless Invites will cater for all those nagging worries of contacting all your guests with one simple stylish invite that can be sent to many. Our online invitations are cost effective, eye catching, easy to read, quickly delivered and gives your event the edge you are looking for, without the hassle. Paperless Invites also gives your guests the opportunity to respond immediately, with a simple click of a button.
 Whatever your next occasion, be sure to Invite your guests with style.
 Here are some examples, but not limited to, events where Paperless Invites will be beneficial to you:
Baby Showers
Birthdays (21st, 50th etc)
Pool Party
Corporate Events
Weddings
Engagement
Bachelorette Party
Bachelor Party
Reunions
Birth Announcements
Mothers Day
Fathers Day
Christmas Party
Dinner Party
Cocktail Party
Girls Night
Games Night and more…
Party Invitations Online:
Kids Parties:
Moms have far too much to worry about as it is when it comes to their child's upcoming birthday party. There is the cake, then the food and not forgetting the activities to keep the kids busy. Now with Paperless Invites you can cross one thing off your list.
Sending Invitations Online is the quickest way to invite your party guests.
Paperless Invites will design an Online Invitation to go with your child's party theme as well as send them to their parents email addresses. It has never been easier!!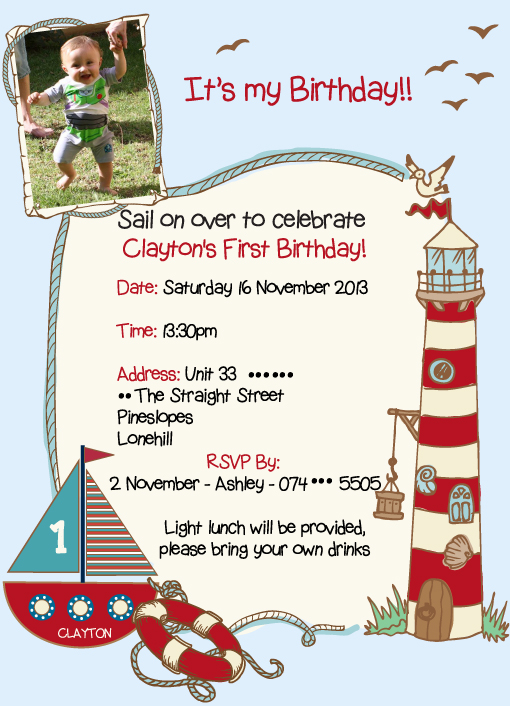 Birthday Parties:
Why not take advantage of the internet when it comes to sending out your invitations. We all live in a fast paced life and don't have time posting or driving to all your guests houses to get the invite to them.
Send your next Birthday invitation with Paperless Invites!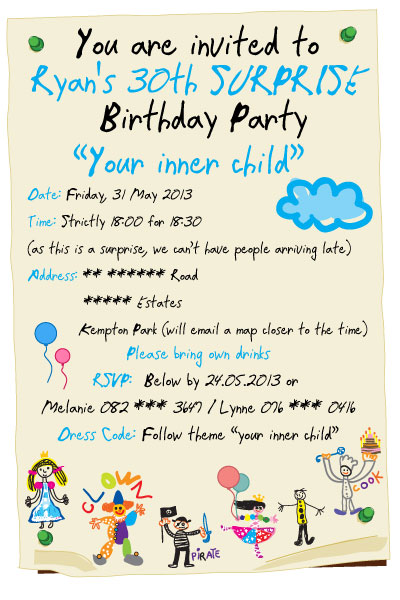 Birth Announcements:
Let your friends and family know how your new baby looks by sending through a birth announcement with a difference.